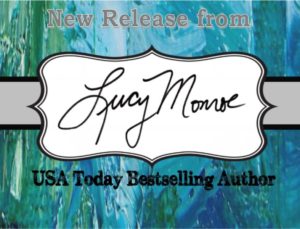 Lucy has a publication date for her completely finished and edited manuscript, Kostas' Convenient Bride (Harlequin Presents).
Look for it May 2018 (and the connected story of Kayla's sister soon thereafter).
Her boss needs a bride… Can she step out of the shadows and down the aisle
Discovering her boss, billionaire tycoon Andreas Kostas, must marry is devastating for Kayla. Until Andreas proposes that Kayla wears his ring! Having experienced the incandescent pleasure of his touch, she's hidden her yearning for him ever since. It's the proposal Kayla's always dreamt of, but dare she risk her body and heart to become a convenient wife?
The cover model shoot has already happened at the Harlequin Toronto offices and Lucy can't wait to see what HM&B/Harlequin comes up with for cover art to represent Andreas and Kayla!