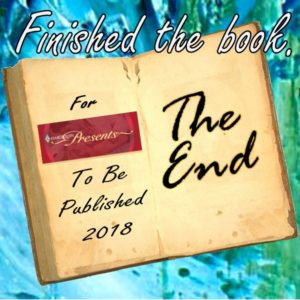 Lucy Monroe's readers are going to be happy to hear that she has finished her second brand new novel for Harlequin Presents (to be published in 2018).  Her editor, Flo Nicoll (Sr. Ed. for Presents), was very happy with the story, saying she loved the main characters Basilio (Baz) and Miranda (Randi).
Lucy has already done the few tweaks that Flo suggested.  She is now awaiting final approval and a publication date.
Lucy says that readers who enjoyed The Billionaire's Pregnant Mistress are going to love this book.