I got a sneak peek at the cover of @DesireeHolt 's upcoming book,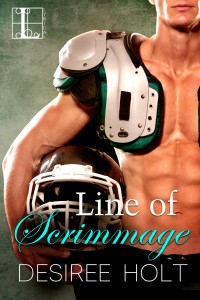 , and I am excited to be sharing it with you!  What a hottie!   I have enjoyed all of her books, and can't wait for this one.
This cover makes me want to go to a football game!  Those abs. . . .