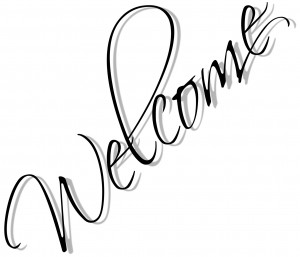 When I was diagnosed with Seasonal Affective Disorder, it didn't seem so bad. In fact, I'd say, at the time you would have called what I have a case of the winter blues. Back then, I slowed down in the winter. Things got a little harder to accomplish, but I got them done. I blamed the holidays and how busy I was with my big family on how hard it was to keep up.
Now that I have 5 good months out of 12 and never get to take a break from my light therapy, SAD doesn't seem nearly so benign. During the worst part of winter, I'll have entire months go by without realizing how, my brain so foggy I don't remember from one day to the next what book I'm working on if I manage to work on a book at all. As my disease has progressed I've gone from turning in 8 books a year early to struggling to get 2 books written well past their deadline.
One of the side effects of SAD for me is agoraphobia which gets severe in my worst part of the year (winter) and very manageable in my best (summer). This means that I can easily go two weeks without leaving my house, grocery shopping can be an ordeal and making it to my granddaughter's birthday party often takes more will power than most people could possibly fathom.
For all of that, I am a happy person. I have an amazing husband, wonderful children, incredible grandchildren and a tremendous extended family. We face the same ups and downs other families face, but we face them together. Praise God. I am grateful for life, but life is not easy and this blog is my place to share my journey with you.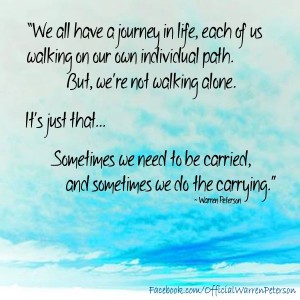 Lots of us struggle with mood disorders. Many of us have fought (and continue to fight) the debilitating certainty that life isn't worth fighting for any longer. For me, my trigger is the feeling I'm letting others down, whether it be family, my publishers, or my readers. For some, it's an inner pain they can never fully banish. Others a sense of isolation. Hopelessness. What we all have in common? We are not alone.
I am that person who registers as severely depressed on the Depression Index but still says I am happy and believes it, because I am not my SAD. I am not my disease. I get mired in the two steps back, but refuse to forget that ultimately I'm somehow making three steps forward day by day.
You are welcome on this journey with me.